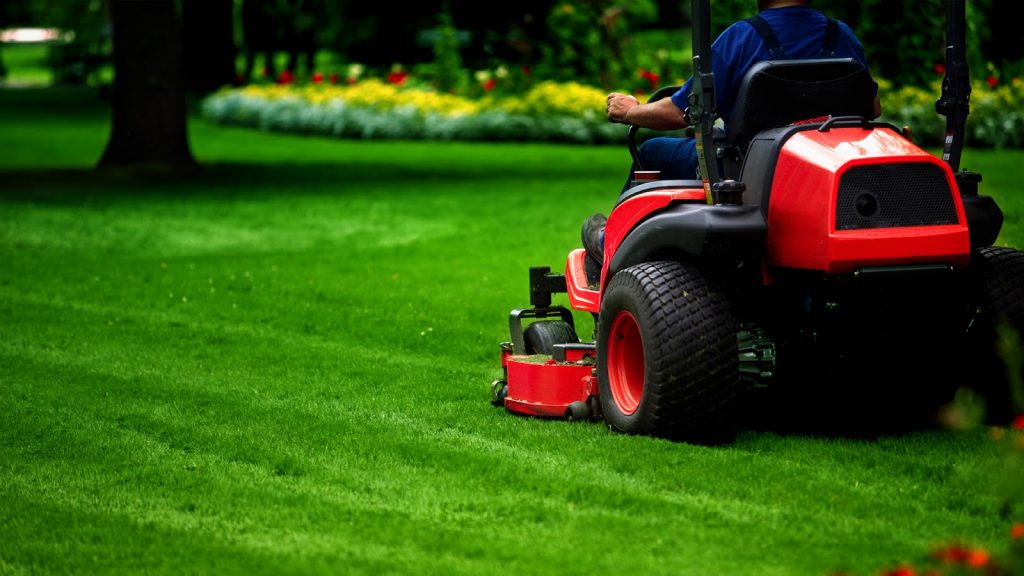 To help you have the best yard all year round we offer customizable maintenance programs for everyone! Tell us what your needs and wants are and let us create a maintenance program just for you. We offer our maintenance programs weekly, biweekly and monthly. We offer these services to both residential and commercial customers. Not interested in committing to a program?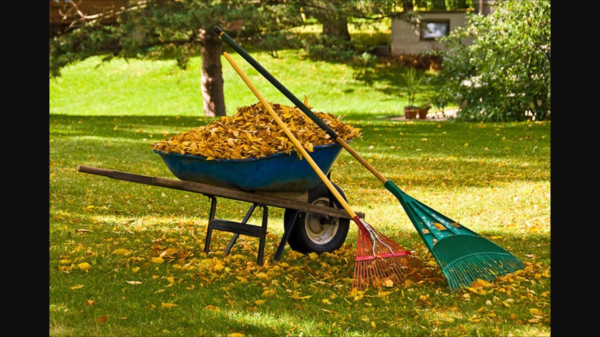 A Spring & Fall Clean Up is the perfect way to get your yard ready for the nice weather now that the winter has come and gone and done its damage. Our Spring & Fall Clean Ups include removal of all debris from the lawn, mulch/flower beds, under decks, and pool areas. They also include edging, de-thatching and a first step fertilizer.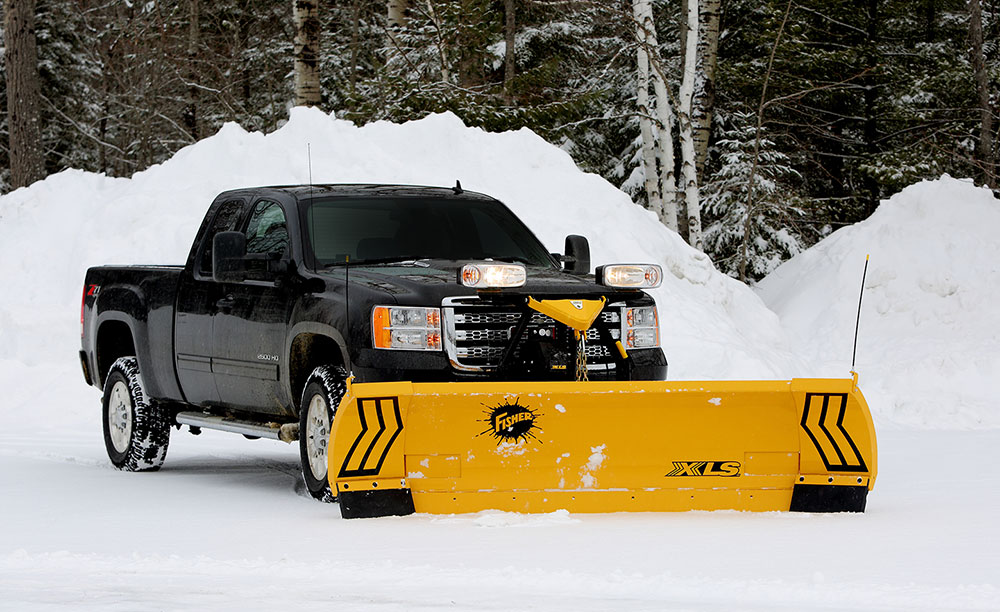 RVM's offer snow removal services to residential and commercial customers. We do plowing, snow blowing or shoveling of mailboxes, walkways and sidewalks, and ice control. Our ice control products are Eco friendly and kid & pet safe.
Welcome to RVM Landscaping and Snow Removal
RVM Landscaping & Snow Removal is a small landscaping company owned and operated by Ruben with help from his great Team. The makings of this company started 8 years ago when Ruben would load up his car with his push lawn mower or his snow blower and help the local home owners in his home city of Lowell. Ruben soon fell in love with the work and the customers that became regulars and started slowly purchasing other equipment. It took awhile and a lot of handwork but soon Ruben had the makings of a small company. RVM Landscaping & Snow Removal was officially started in June of 2016. With a lot of blood, sweat and tears, the duo have grown the company into what it is today.
RVM Landscaping is a complete landscaping service company providing commercial and residential landscaping and snow removal services in the Northeast Massachusetts area. We are a small but growing company. However, because we are a smaller company we are able to keep our prices smaller too. Bigger doesn't always mean better! We believe in providing the best quality services for great low prices everyday. Our team is creative, knowledgeable, experienced and dedicated to providing you the best customer service. Come grow with us!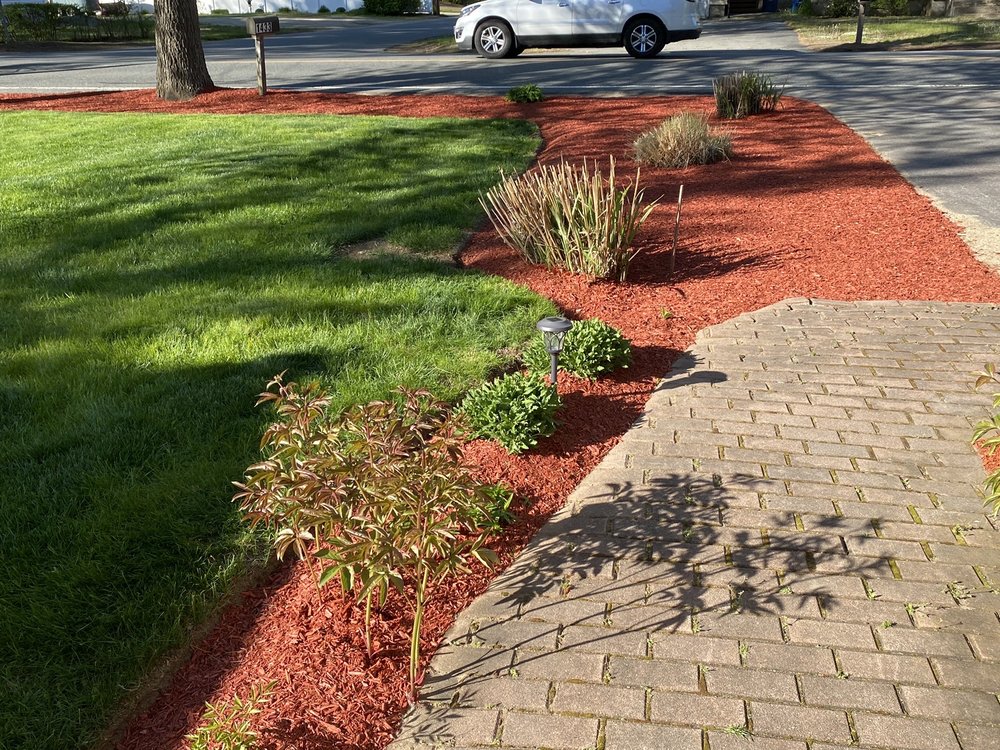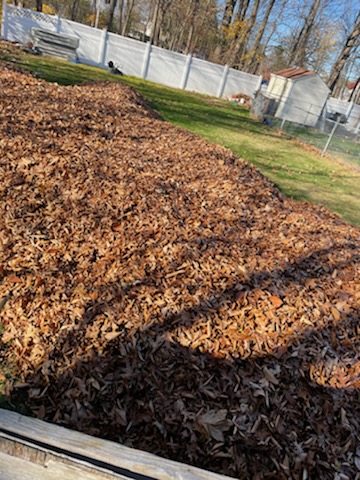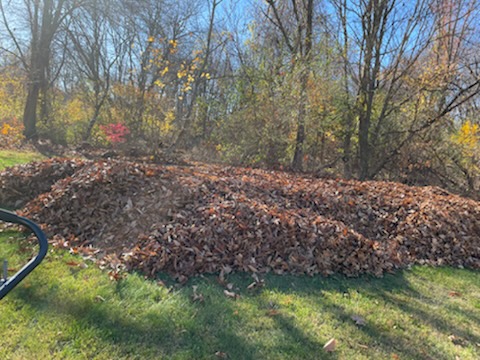 Fall Clean Ups
Call Ruben at 978-735-9539 for your Fall Yard Clean Ups